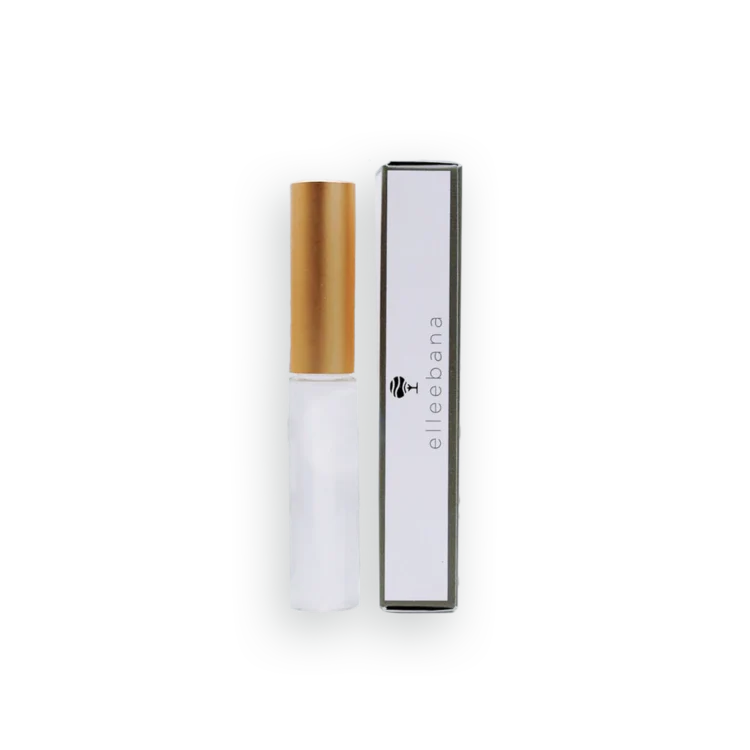 Stronghold Keratin Lash Lift Adhesive
STREAMLINE YOUR LASH LIFT SERVICE WITH ELLEEBANA'S KERATIN PRODUCT!
This world first for lash lifting adhesives offers a 10% extra hold on the lashes during the lifting process. The adhesives also contains the added benefits of Biotin and keratin to support lashes during the lifting and setting chemical process.
These additives also have changed the color of the adhesive to a milky appearance as this is the natural appearance of biotin. Created with a keratin-based solution this glue has a stronger hold and a faster dry time.
Just a little goes a long way with the new stronghold glue.
Stronghold Keratin Lash Lift Adhesive