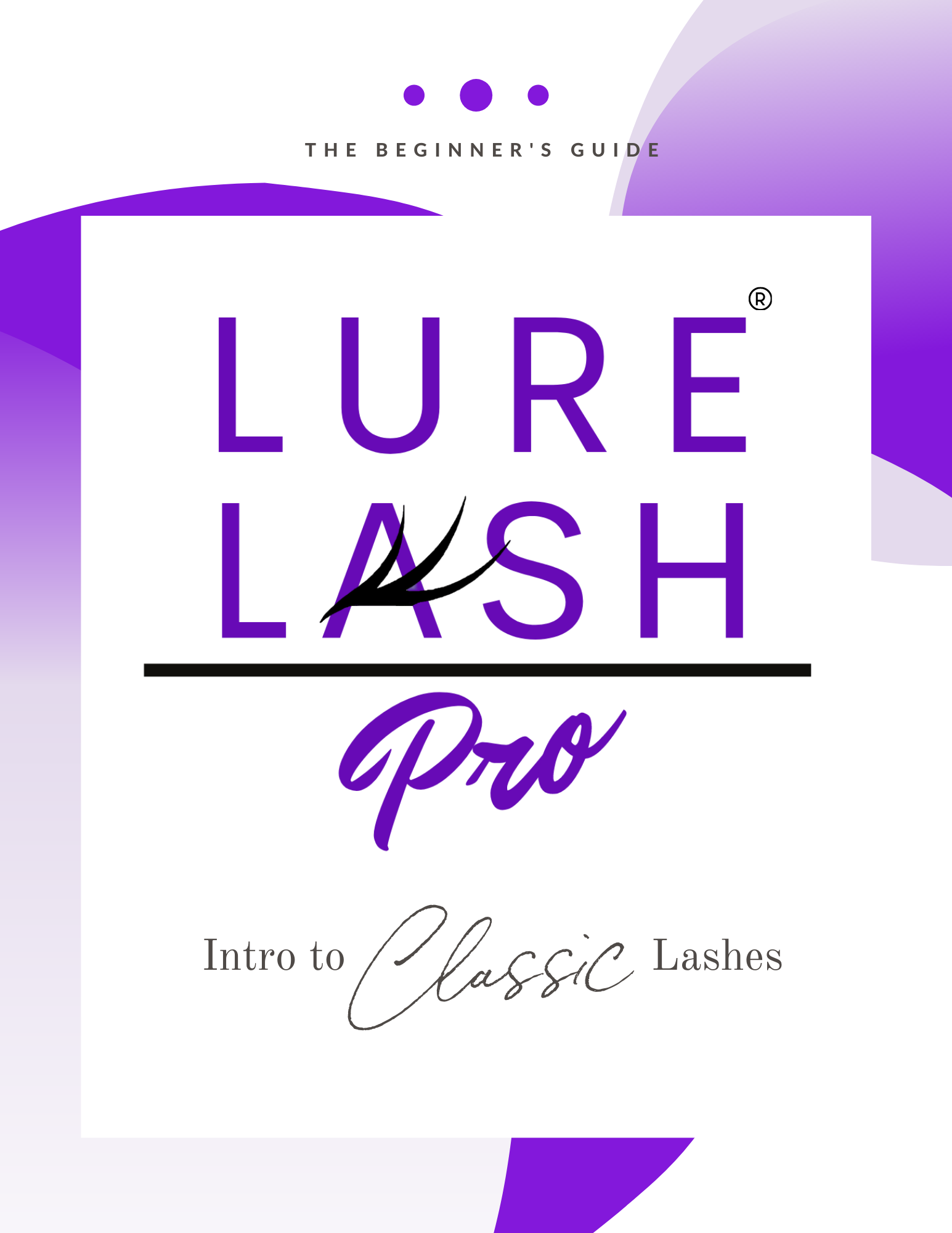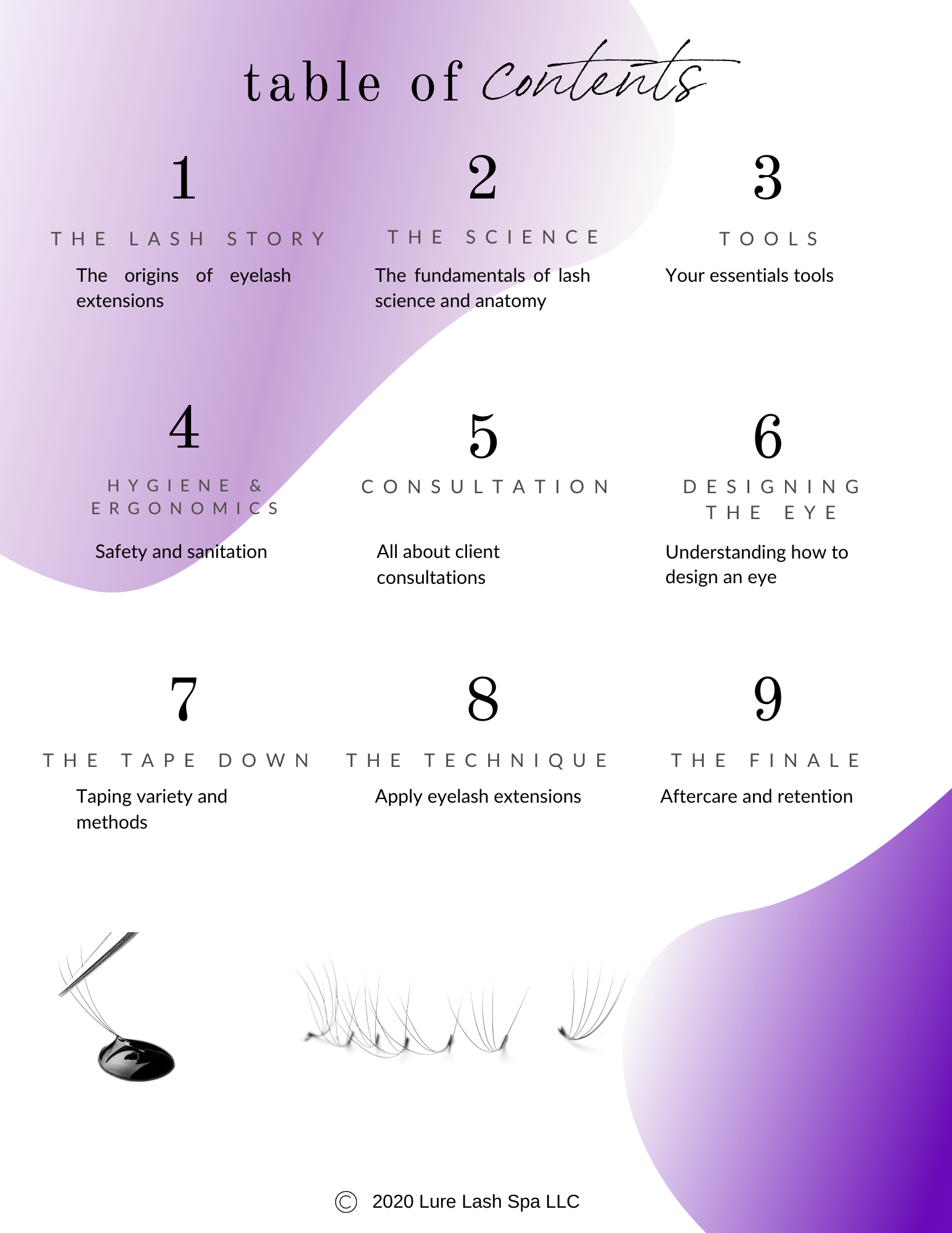 Lure Lash Pro Classic Digital Lash Manual
The Lure Lash Pro Classic Manual is available NOW ! 

Order your copy of Lure Lash Pro's Classic Lash Training Manual 1.  This manual will help you get started on your Lash Journey! 
Over 50 pages of content that you need to know for classic lash extensions! Use this handbook to follow along with your training or to freshen up your skills. 
This manual is a definite must-have for all students serious about joining the lash industry! Whether you have signed up for Lash Training because you are a self-starter and looking to start a business of your own or your just seeing if lashing is the right fit for you within the beauty industry, this manual has everything you need to know and learn about the fundamentals of lashing. 
Once you purchase you will be sent a receipt and  the digital handbook will be emailed to you.
Lure Lash Pro Classic Digital Lash Manual