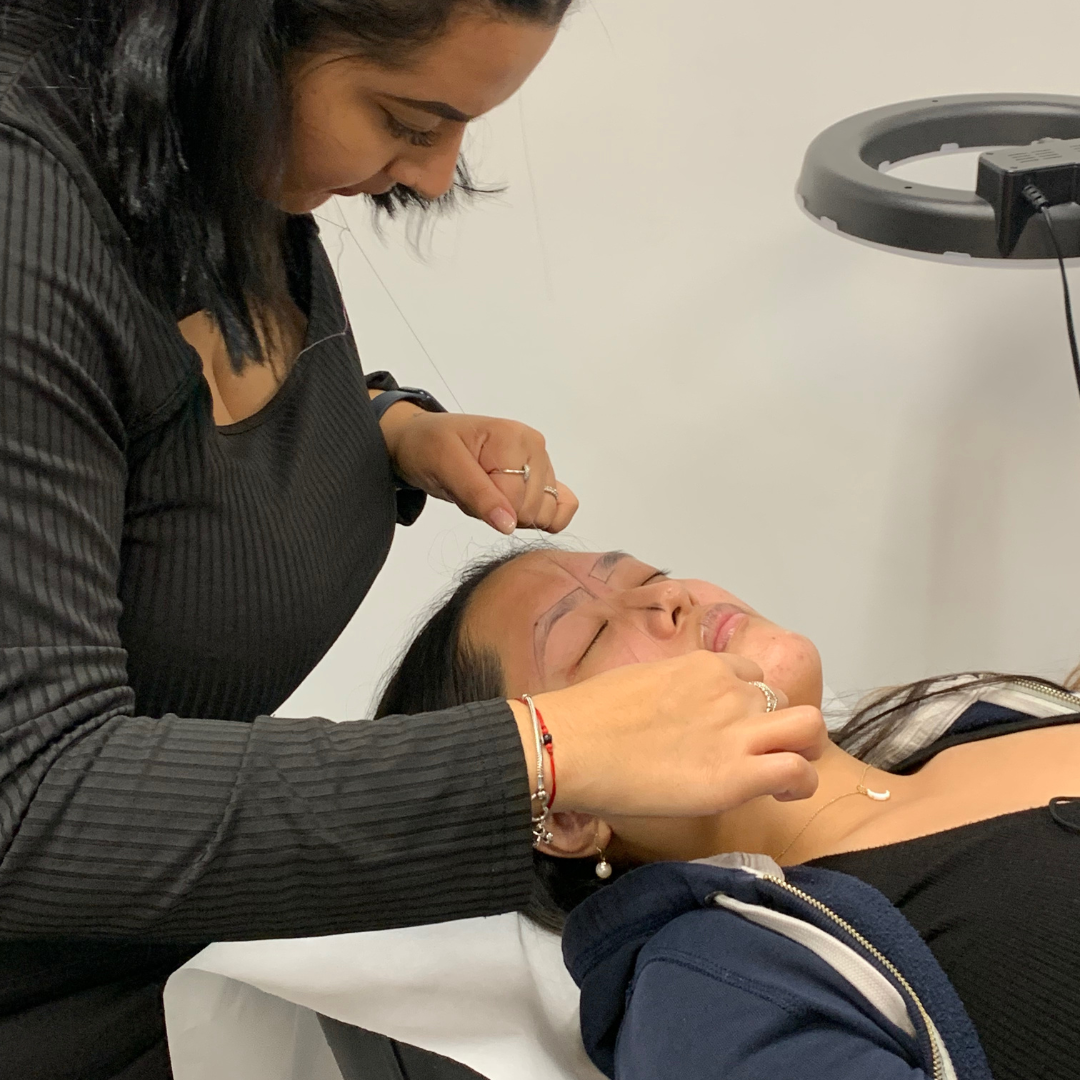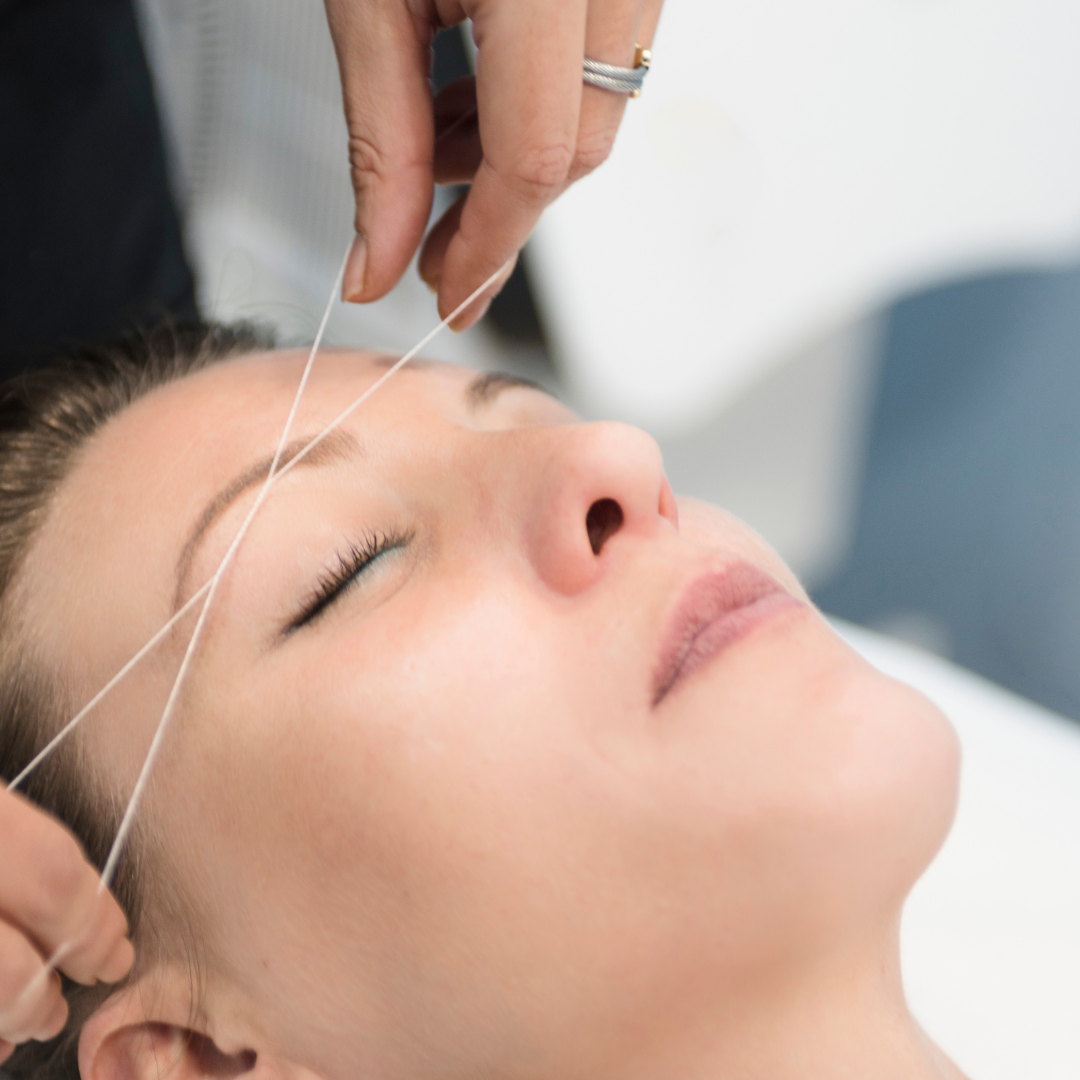 New Jersey Threading Class In Person
**Lure Lash Pro's Threading Class: Your Path to Mastering Threading Techniques**

Discover the allure of Lure Lash Pro's Threading Class! Join us in an exciting journey as we delve into the world of threading, an immensely popular and sought-after beauty service. Our class equips you with the skills to effortlessly sculpt your clients' eyebrows and elegantly eliminate unwanted facial hair.

Within this comprehensive class, you'll unlock the secrets of facial and eyebrow threading, coupled with the art of precise brow mapping. Begin your adventure with a comprehensive introduction to the threading technique and explore the array of threading possibilities at your disposal. Dive into immersive, hands-on training, including expert guidance in the realm of brow shaping.

Navigate through our meticulously crafted, step-by-step tutorials, designed to empower you in mastering the intricacies of both eyebrow and facial threading. Elevate your expertise by understanding the nuances of creating exquisite shapes and refined brow lines, allowing you to elevate your proficiency to unparalleled heights. As the class draws to a close, indulge in a final, in-depth round of hands-on training, accompanied by personalized feedback to refine your newfound skills.

Every class enrollment is accompanied by a thoughtfully curated starter kit and an esteemed certificate of completion, symbolizing your mastery of threading artistry.
**Kindly verify the licensure prerequisites in your state to ensure eligibility for performing this service.**


Class time  10-2pm
A model is required- we can hire one for you- there is an additional $50 fee 
Location: 2 South Avenue West, Cranford, New Jersey
New Jersey Threading Class In Person
I am interested for certificat for eyebrow threading I know this can you call me plz
[****]
Hi I am interested for certificat for eyebrow threading I know already this can you call me [****]