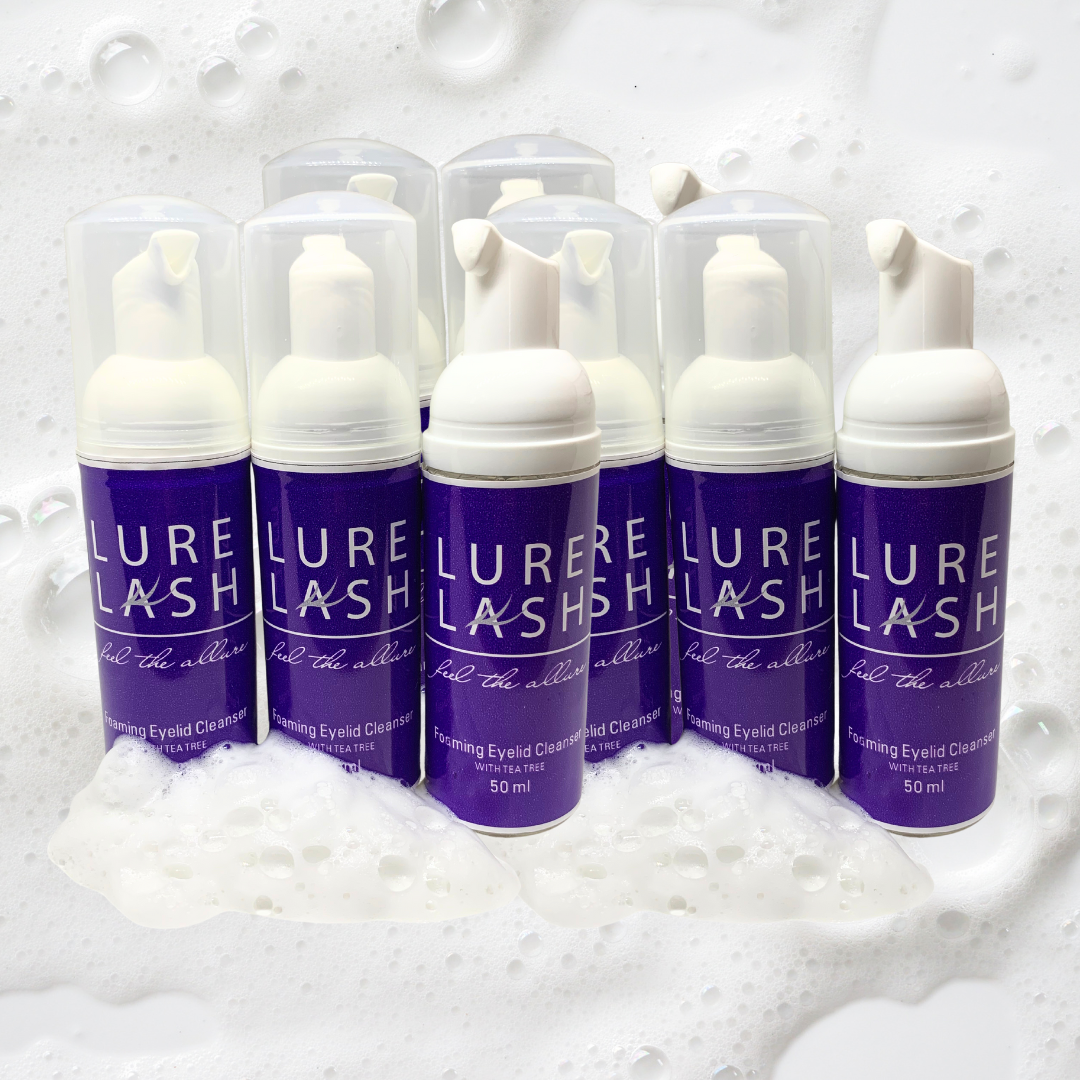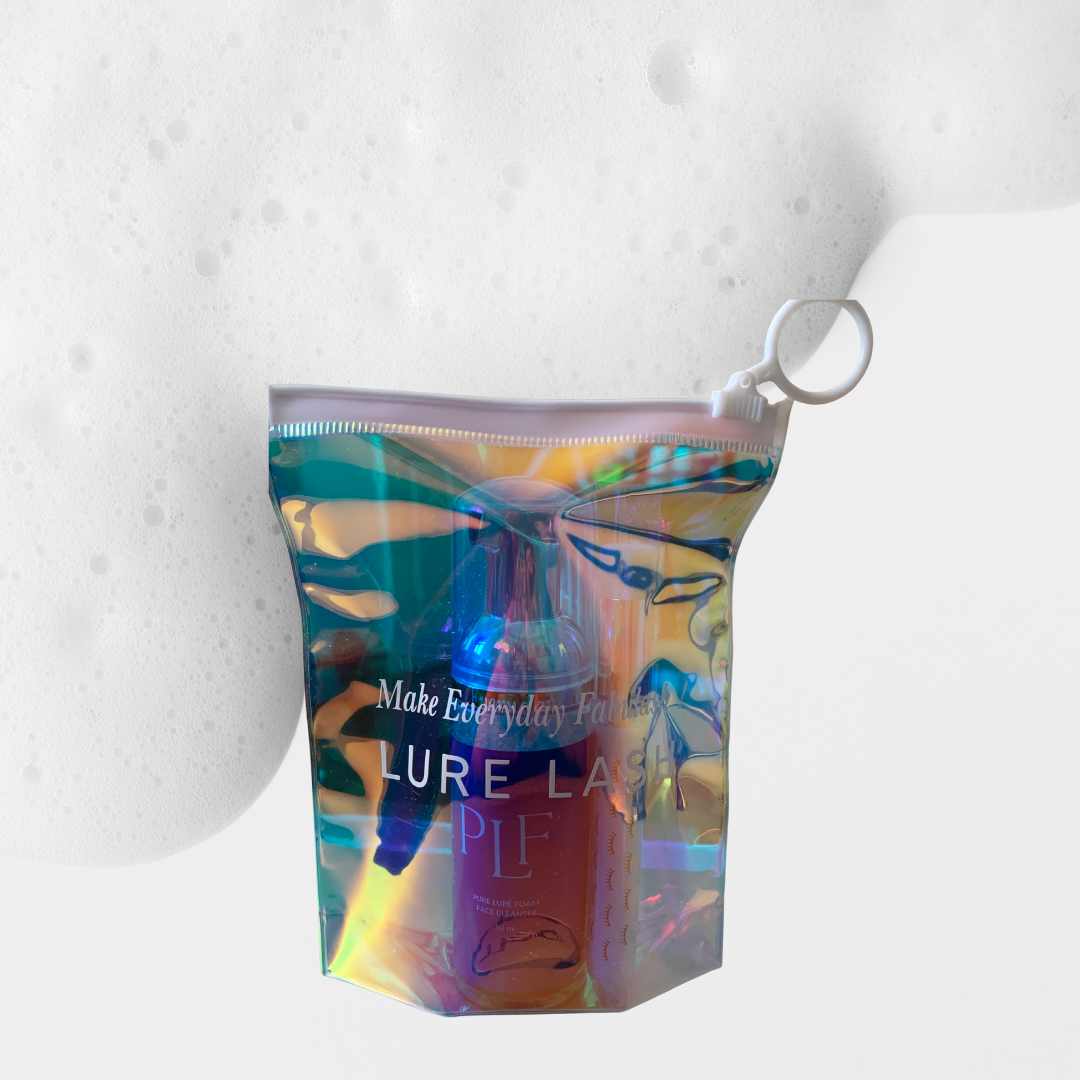 Introducing Pure Lure Lash Cleanser – Your Secret to Lash Perfection!

Are you ready to take your lash game to the next level? Look no further than Pure Lure Lash Cleanser, the ultimate solution for clean and flawless lashes that are primed for the perfect lash lift or stunning eyelash extensions.

Why choose Pure Lure Lash Cleanser?
✨ Exceptional Cleanliness: Our specialized formula ensures that your clients' lashes are impeccably clean, providing the ideal canvas for lash enhancements.

✨ Trusted by the Pros: For a decade, Pure Lure Lash Cleanser has been the go-to choice in our renowned lash salons. Our loyal clients can't get enough of it, and neither will yours!

✨ Tailored for Perfection: Crafted specifically for lash lift and eyelash extensions services, every bottle of Pure Lure Lash Cleanser is designed to maximize the results of your artistry.

Elevate your lash game and leave a lasting impression on your clients. Choose Pure Lure Lash Cleanser today, and experience the difference for yourself.

Don't miss out on the secret to flawless lashes – order now and let your clients fall in love with their stunning new look!