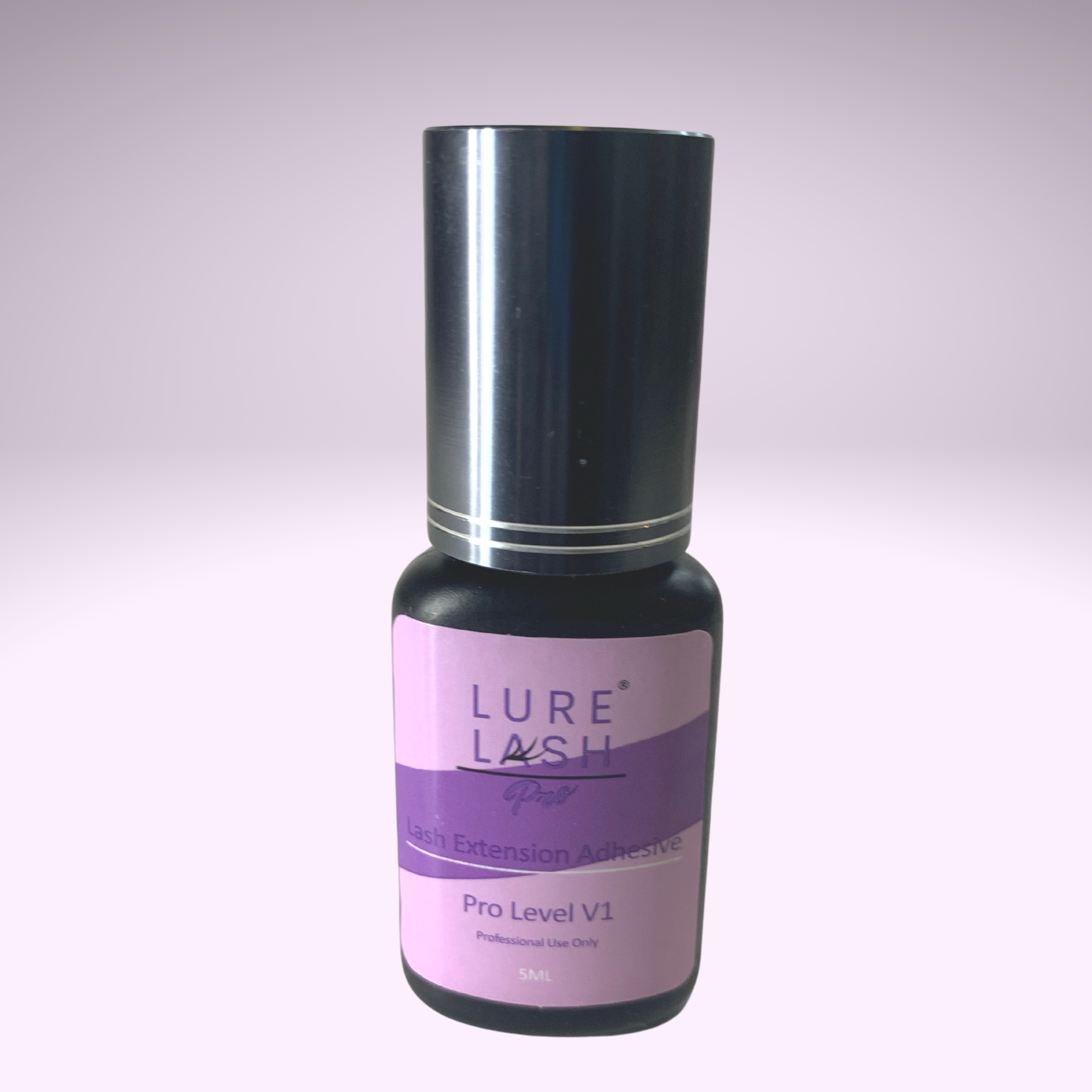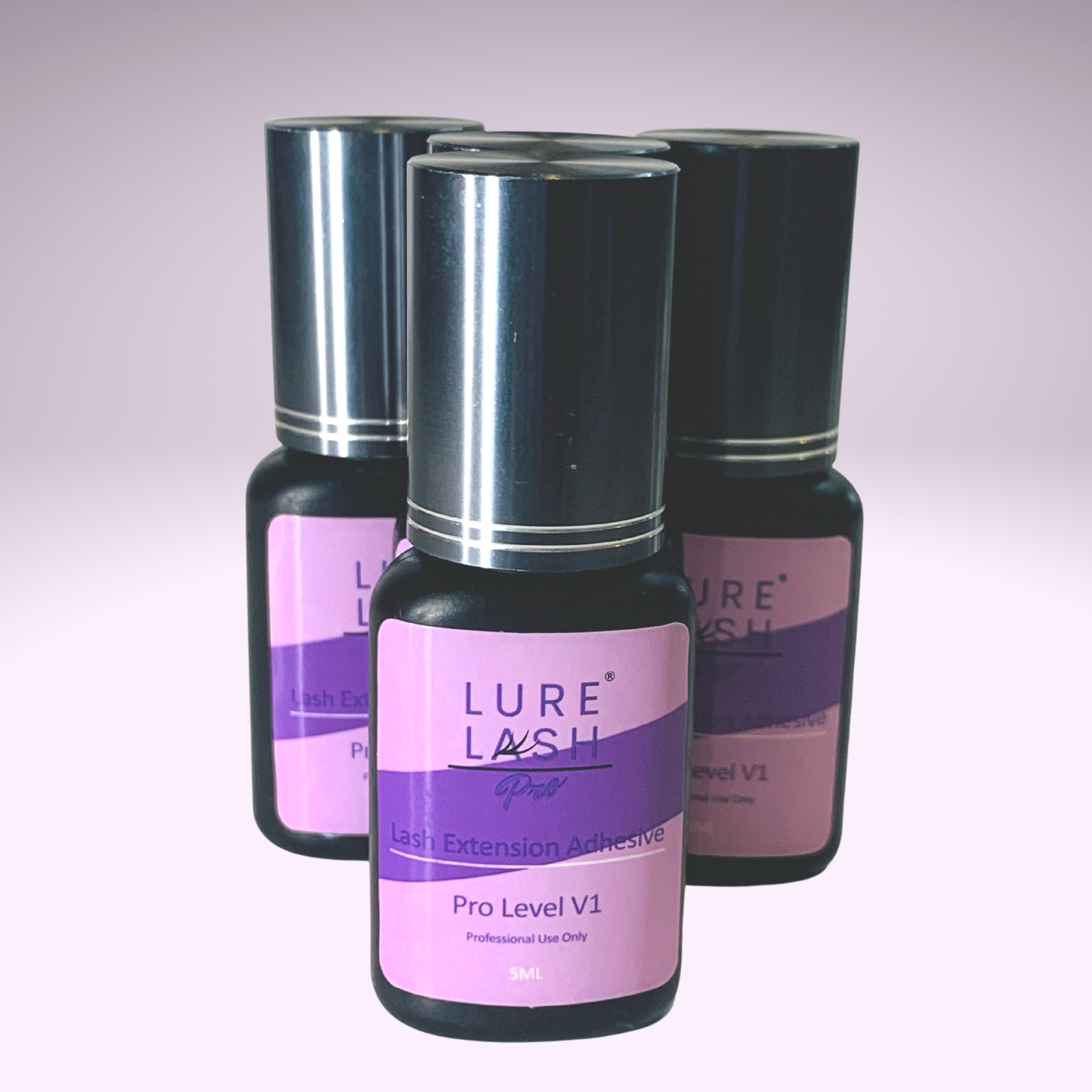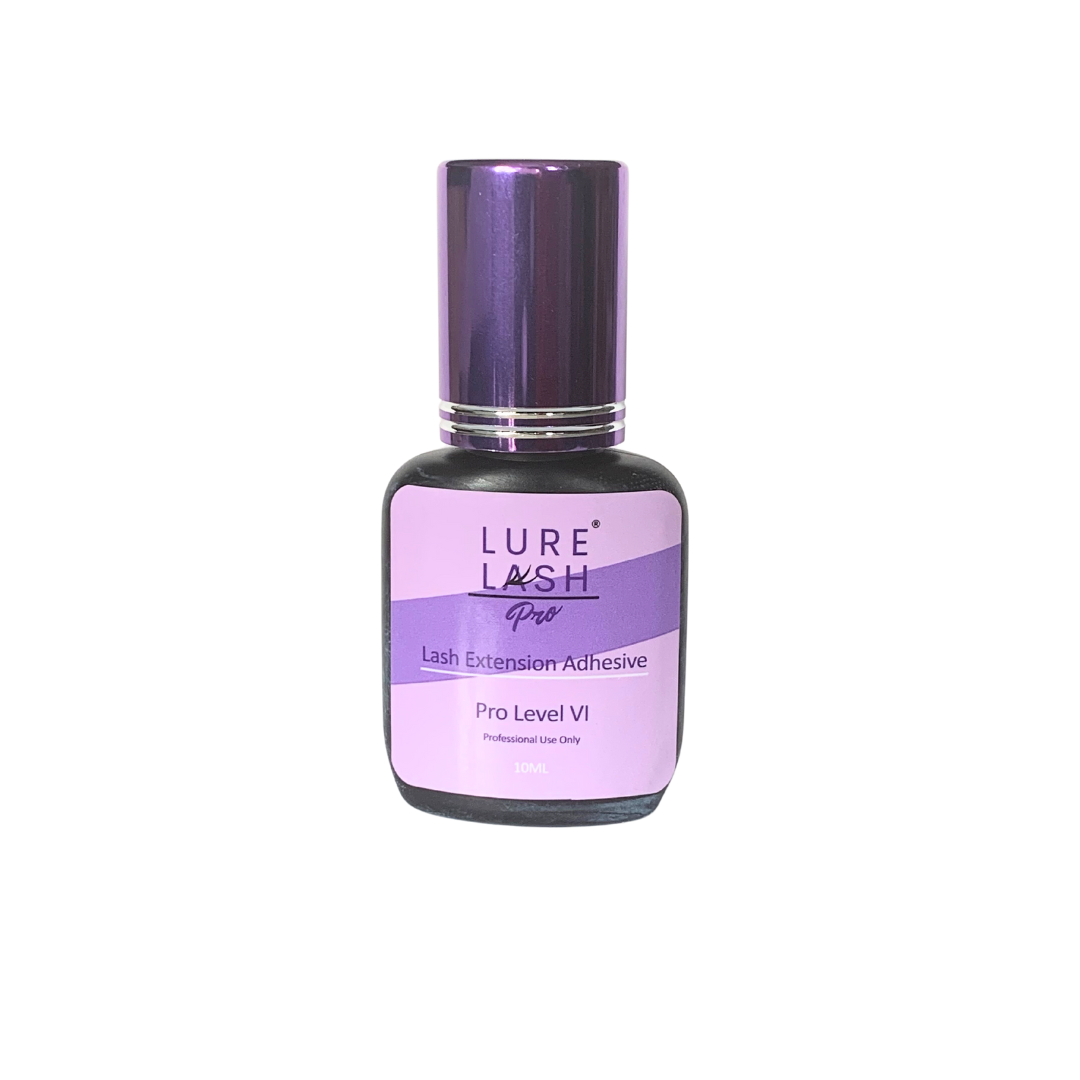 Experienced lash artists need a lash adhesive as superior as their art work.  This adhesive is suited for all types of volume and classic designs.  Quick drying and pliable. This adhesive is a fan favorite! 
Humidity-45%-80%
Optimum Humidity-50%-60%
Pro Level V1 Adhesive
My Lash Artist and their clients love the adhesive.
It's a great adhesive. Doesn't dry too fast or too slow. Perfect balance