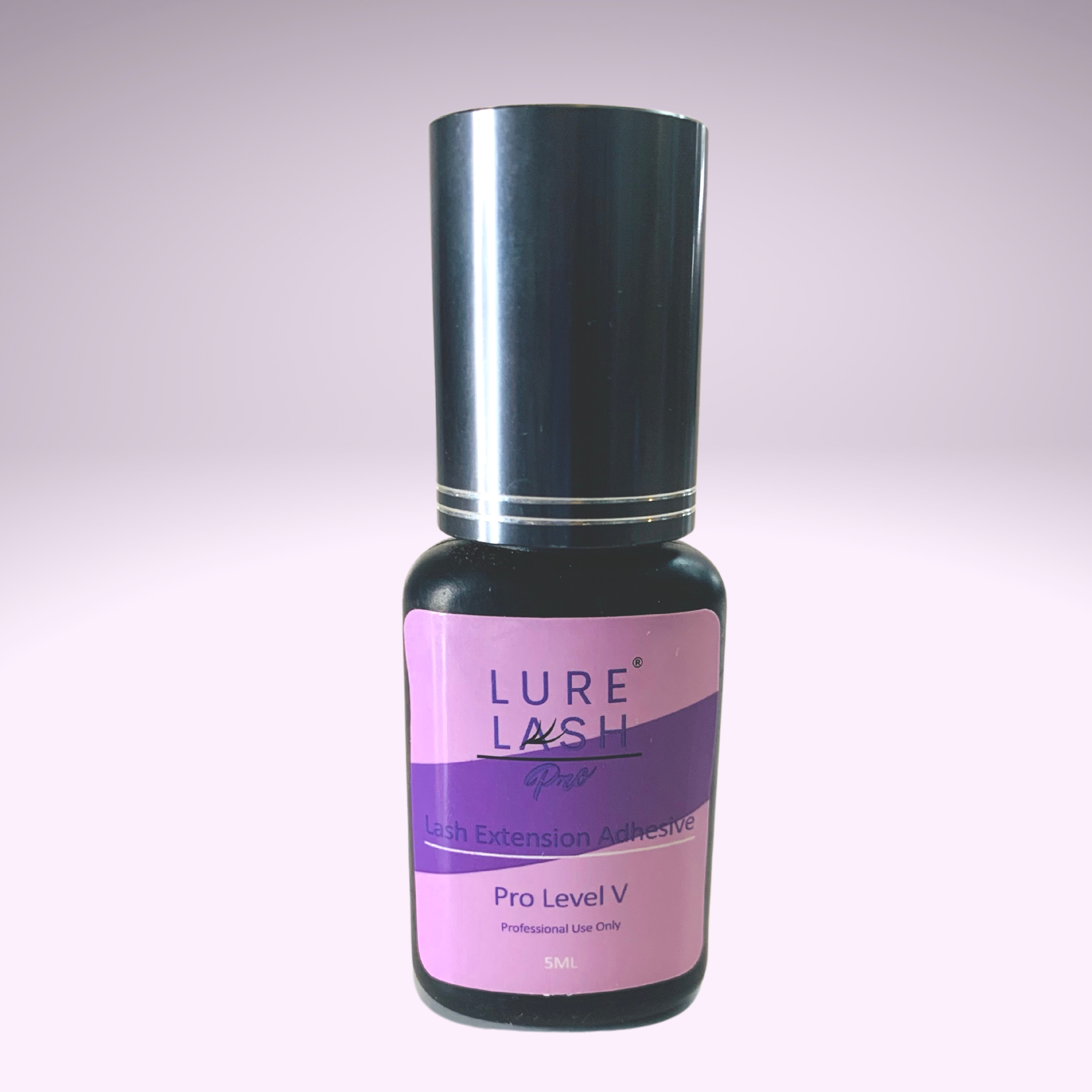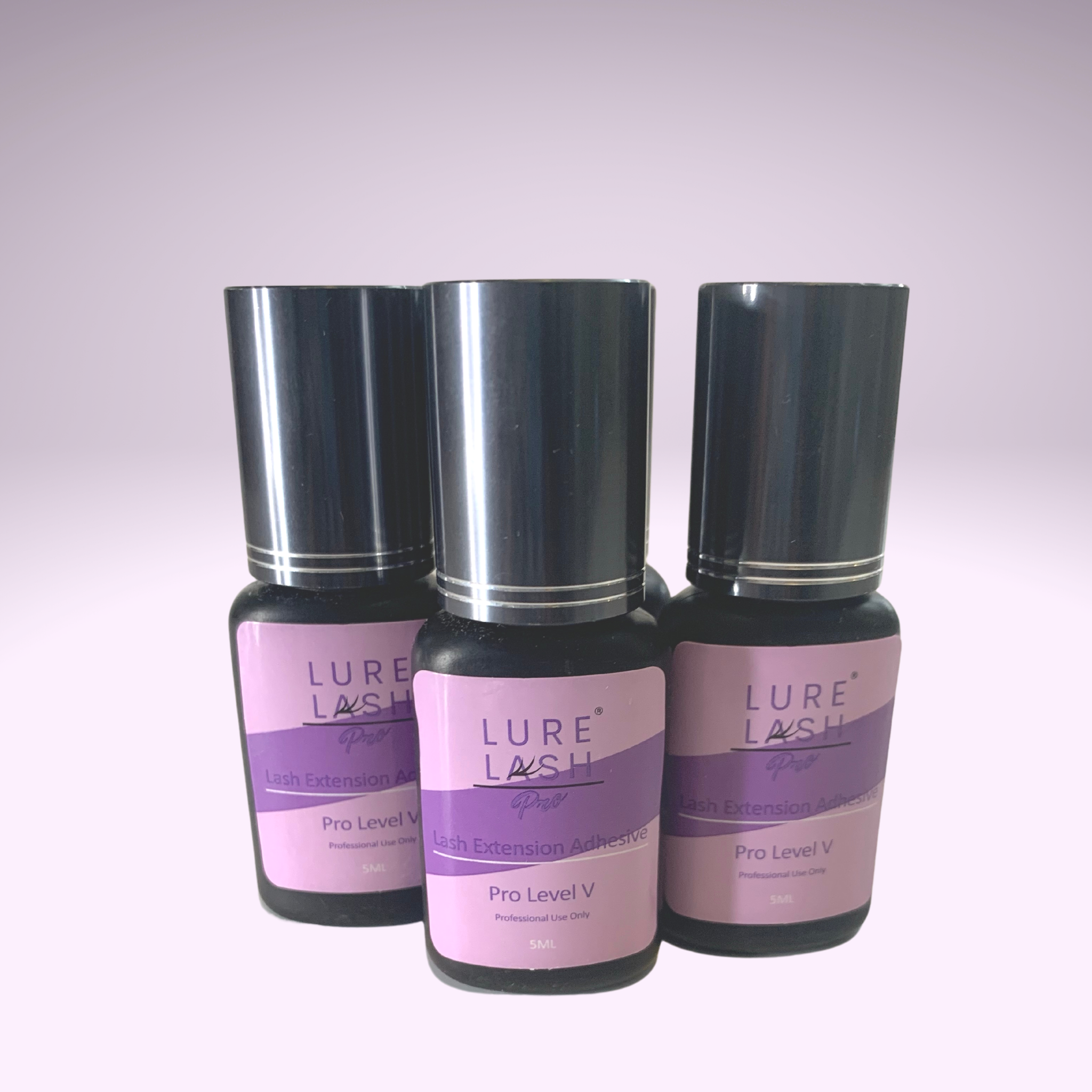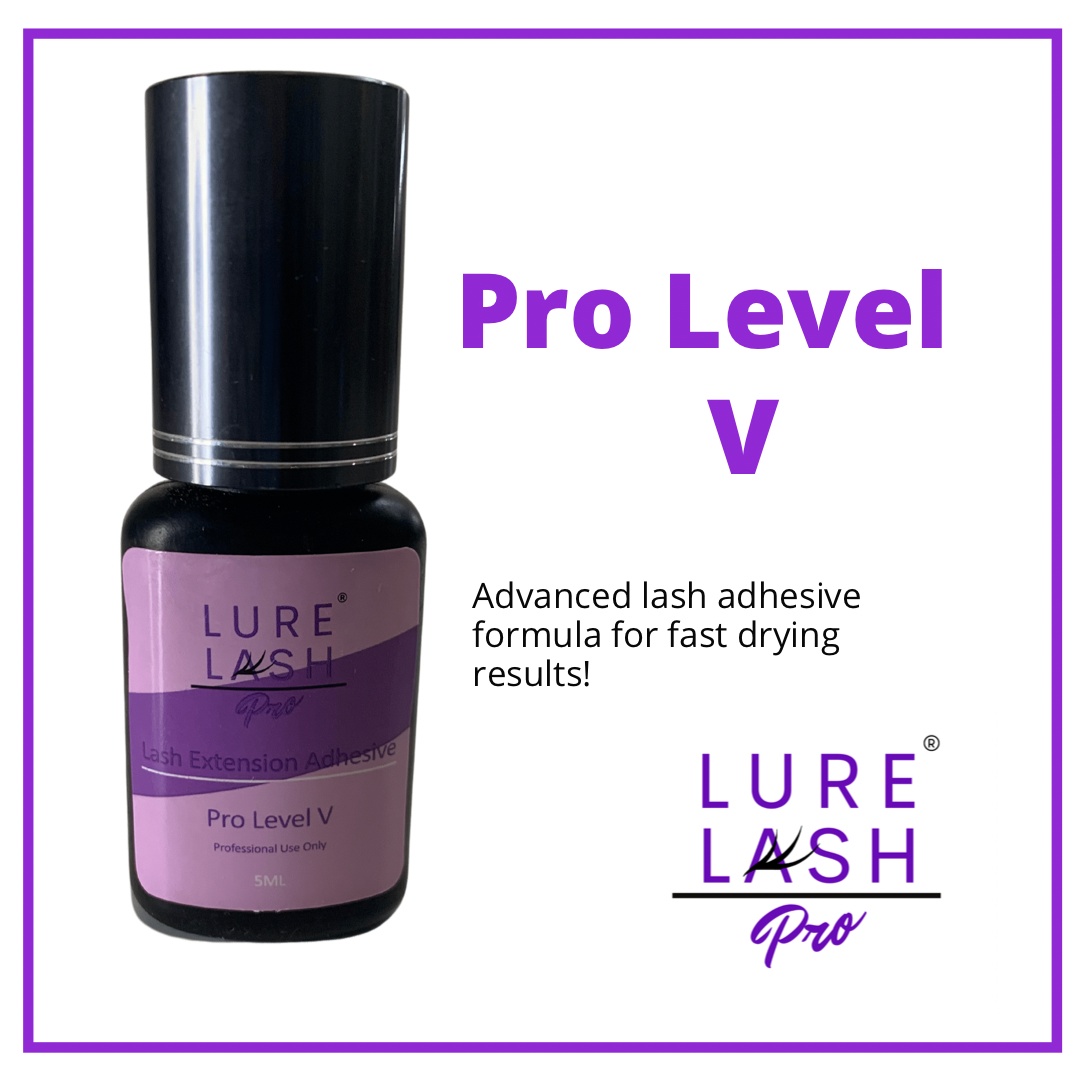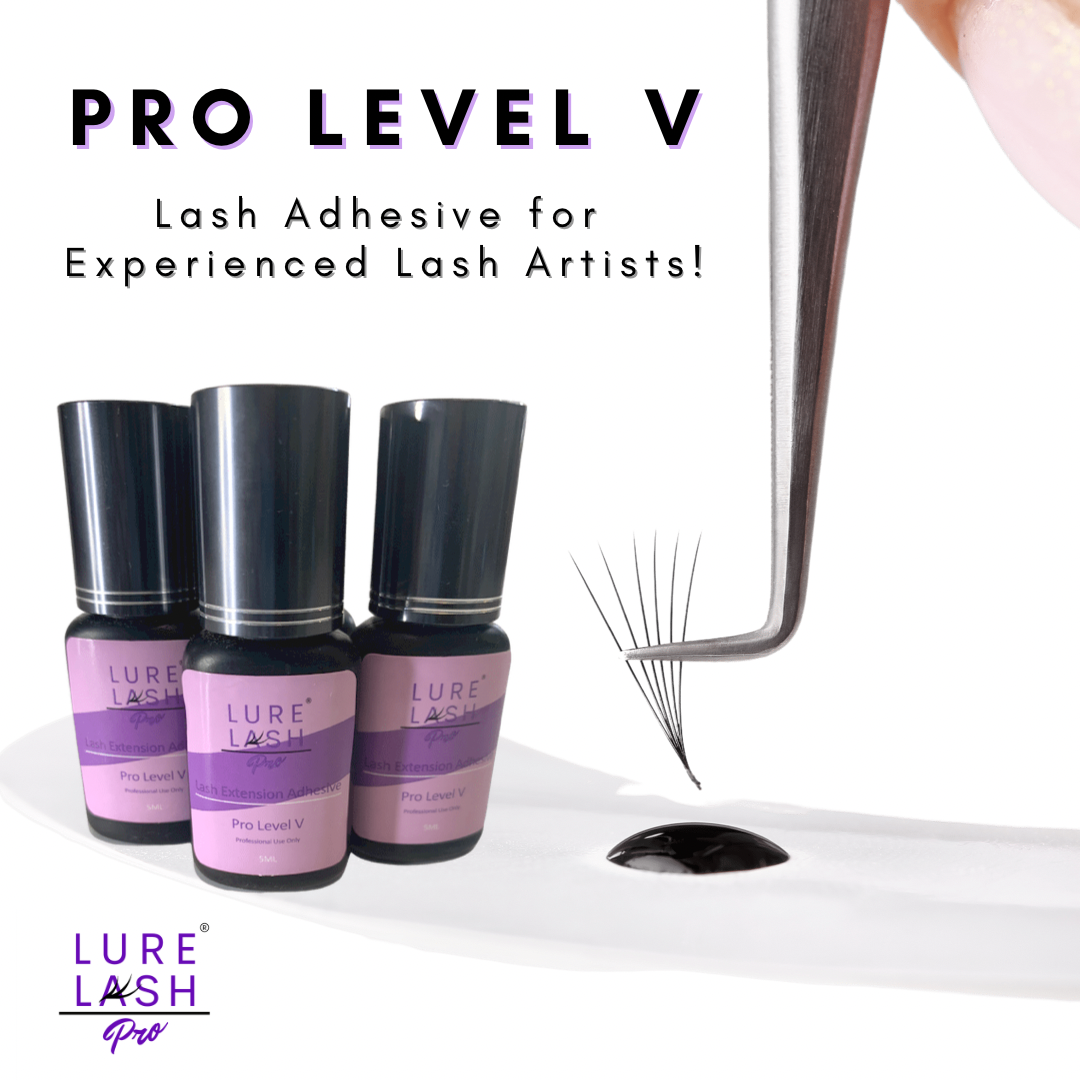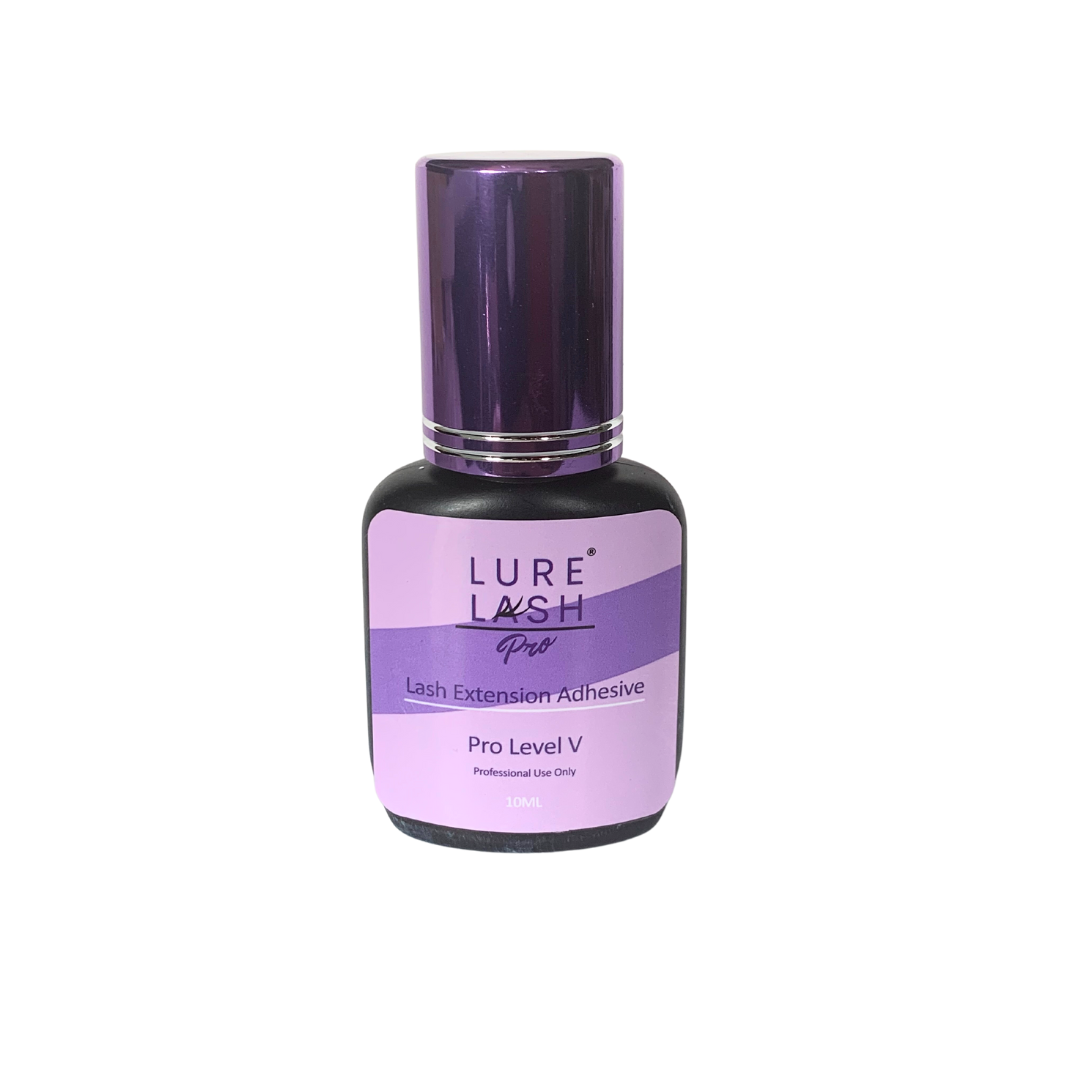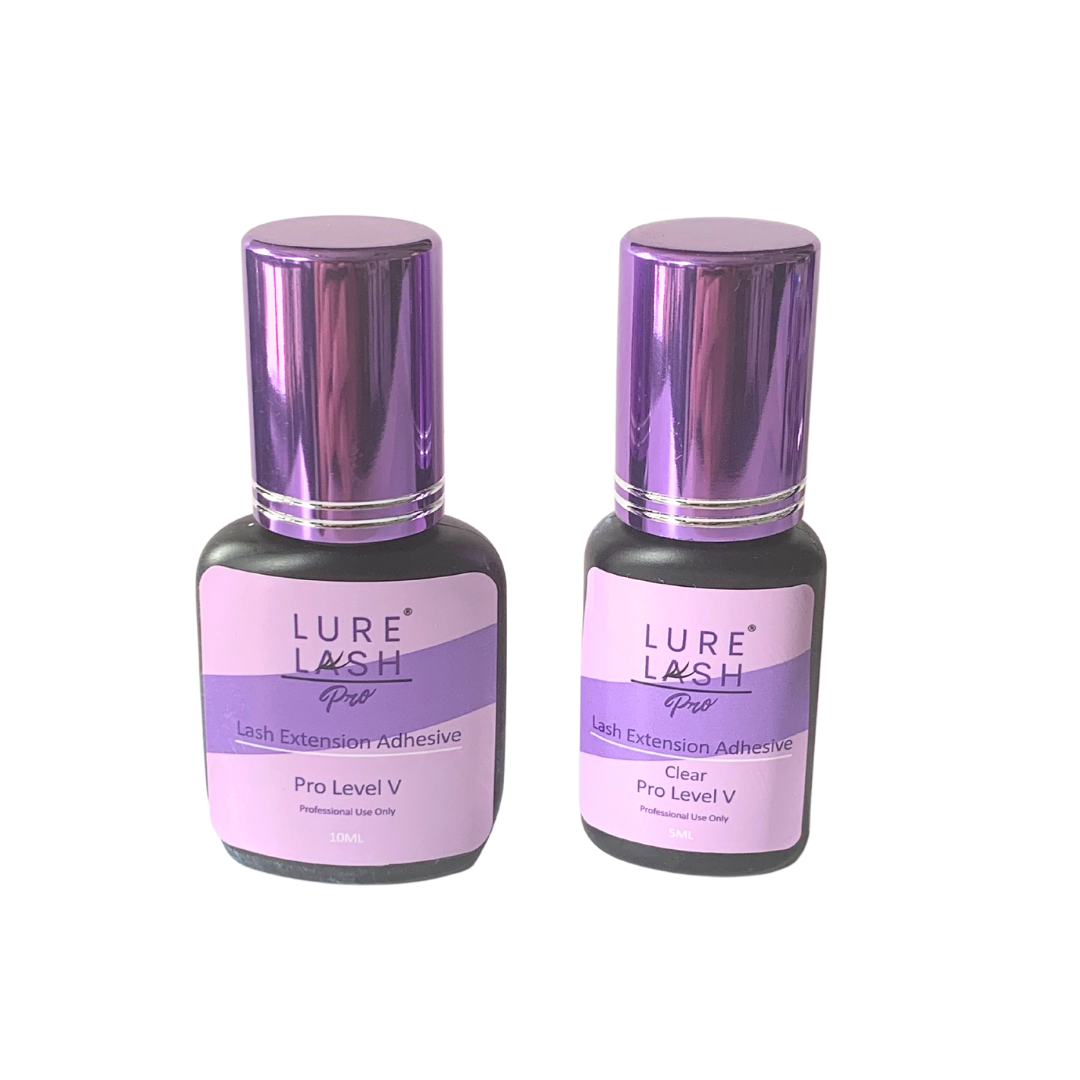 Pro Level V adhesive is a premium eyelash extension adhesive for professionals who demand high quality and longevity. Its thin consistency and quick bond help save you time as it dries in under 1 second, so you can re-use the bottle over and over again without wasting any product. Use it for classic or volume lashes; this versatile adhesive works great for all wearers and lash set styles.
Humidity-45%-80%
Optimum Humidity-50%-60%
The best and fastest adhesive! My retention has never been better !
I've tried all adhesives and This one takes the cake! So fast and great in my high humidity state!