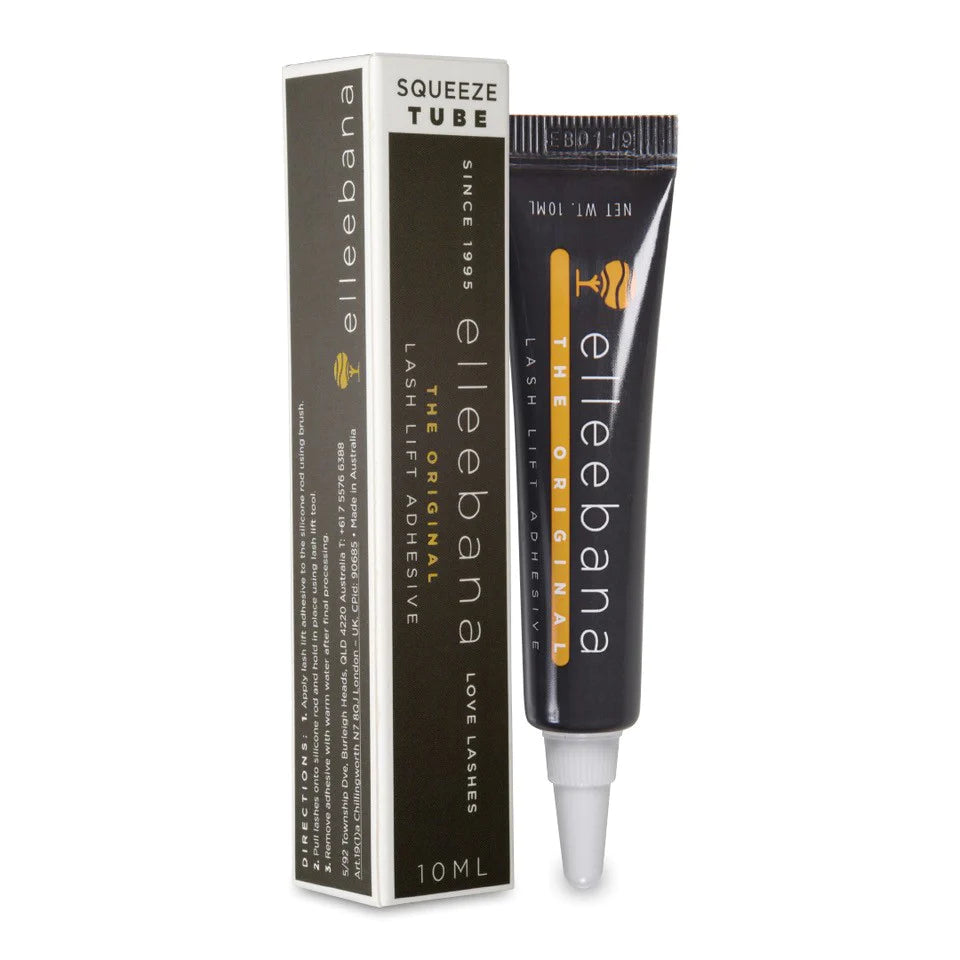 Original Lash Lift Adhesive Squeeze Tube
Elleebana's Original Lash Lift adhesive is now available in a Squeeze Tube. ⠀
⠀⠀
You can dispense a small amount of adhesive into a glue ring or 2 in 1 mixing dish. Gives you the ability to work closer to your clients when using a glue ring or tint mixing dish.
⠀
Use only one micro brush per treatment, minimizing the risk of cross contamination.⠀
You can reseal the squeeze tube as soon as you dispense the required amount without continued air exposure.
⠀
Larger 10ml Tube which allows for more applications. ⠀
Reduce wastage! The squeeze tube reduces the chance of air being pushed in and oxidizing the adhesive, allowing you to get more product and applications and increase shelf life after opening. ⠀
Original Lash Lift Adhesive Squeeze Tube