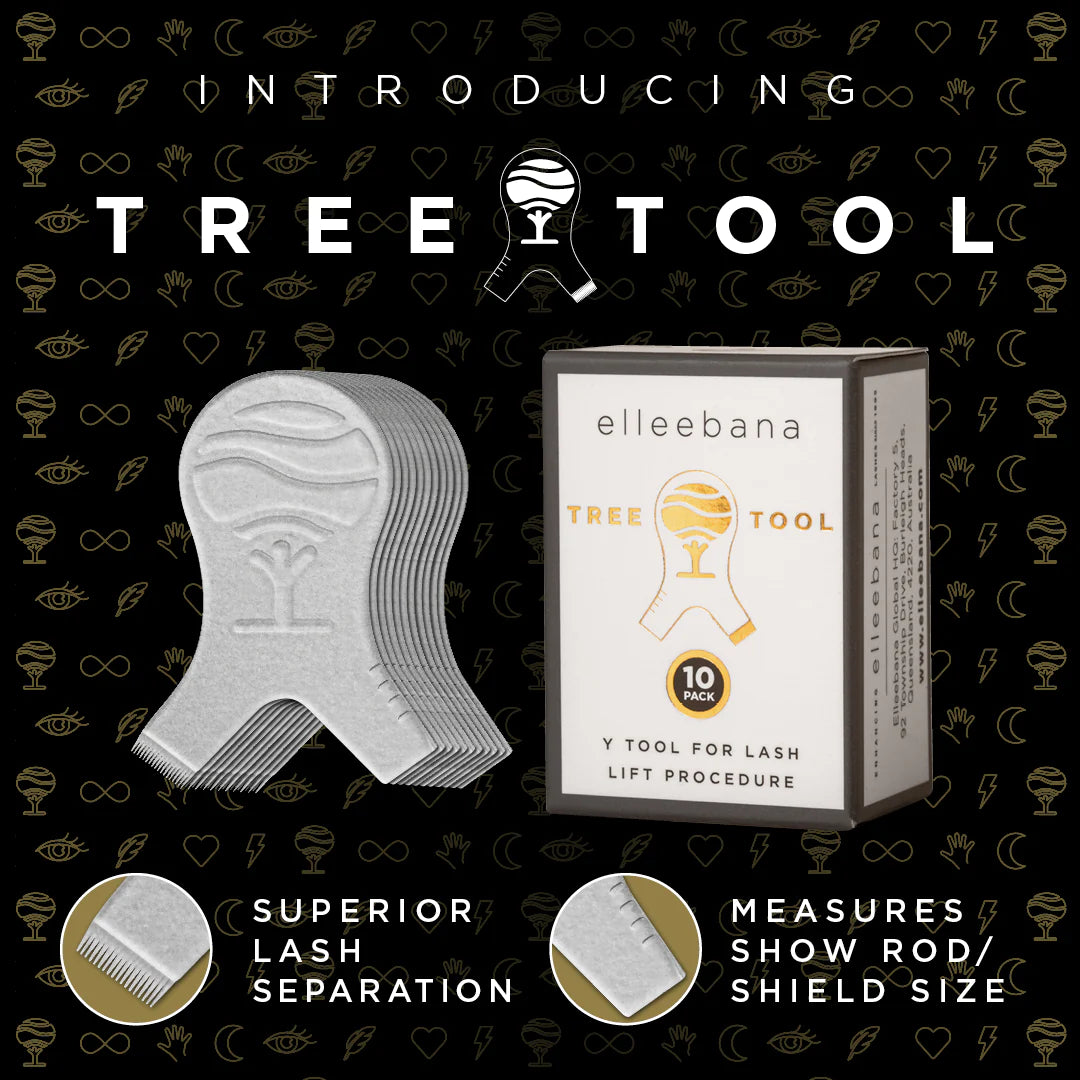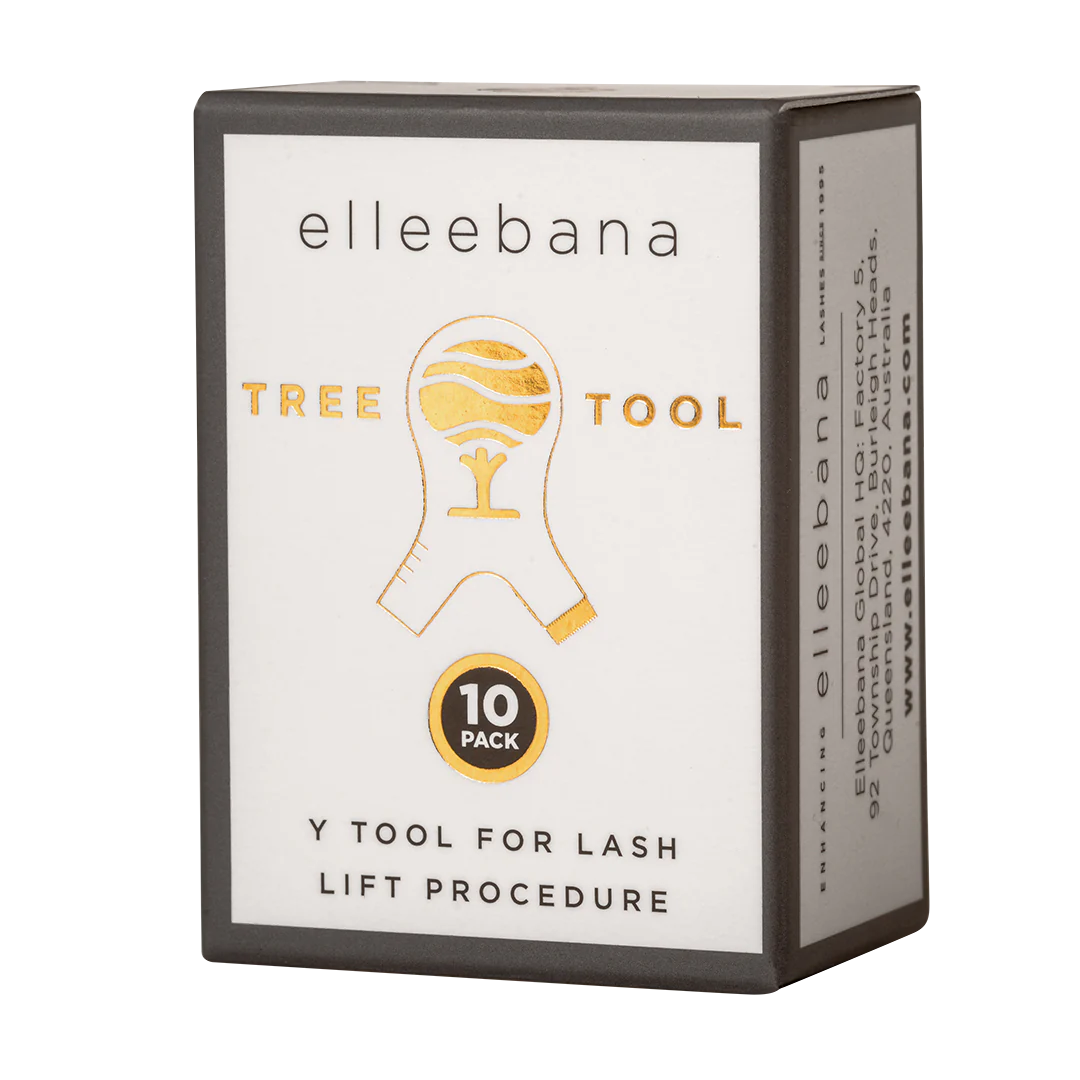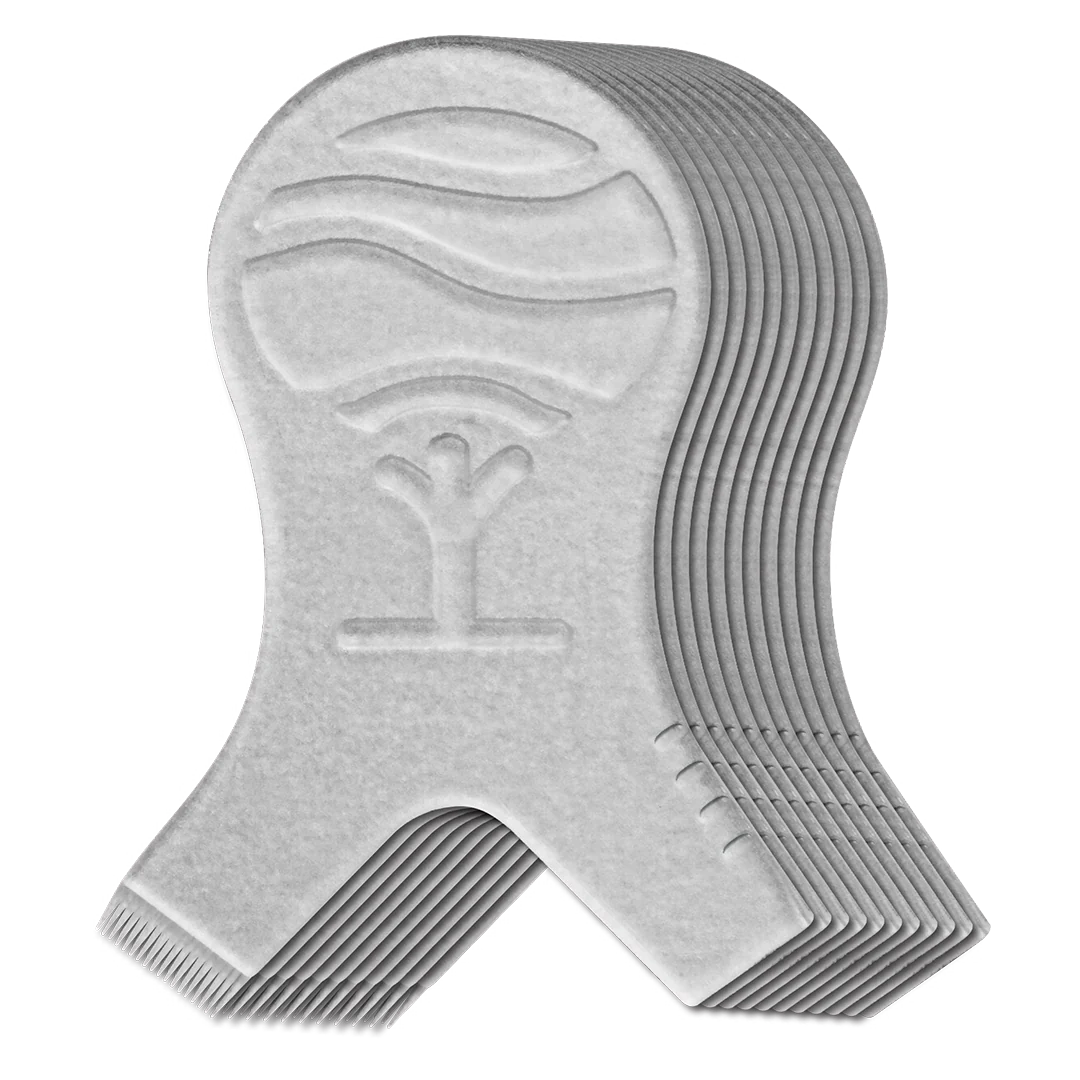 Elleebana Tree Tool (10 pack)
Please welcome the Elleebana Tree Tool.  An adaptation on the readily available Y tool, however there are some key features that help make the Tree Tool Ellee-awesome. 
So to begin – they are available in neat little packs of 10 and each box comes with a handy QR code to help stylists know how to use the Tree Tool and its unique features.  I have attached the QR Code for you so you too can scan to watch Otto explain and demonstrate these nifty tools. 
The design of the tool of course features our Globally recognized Elleebana Tree to give these tools a true point of difference and support to the stylists grip for practicality and comfort.  The quality of the material production is firm and without extensive flex but offers longer and a more defined comb to increase accuracy and evenly spaced definition to provide a neat and flawless lift.  The attention to the comb precision was a key component of this production, however so too was the unique measuring tool that helps take the guess work out of lifting while cutting down on application time.  You will find the measuring markers on one arm of the Tree Tool indicate lash length and suitability/compatibility to a particular rod or shield size.  #yourewelcome
So in addition to being easy to use and in high demand, these tools are also easy to clean.  Warm soapy water to remove lash lift adhesive from the combs of the tool firstly and followed by high level disinfectant to suit your countries legal requirements.  So while being cleanable makes these tools reusable we recommend replacing these regularly to keep your comb edges giving you straight and perfectly groomed separation every time. 
Elleebana Tree Tool (10 pack)