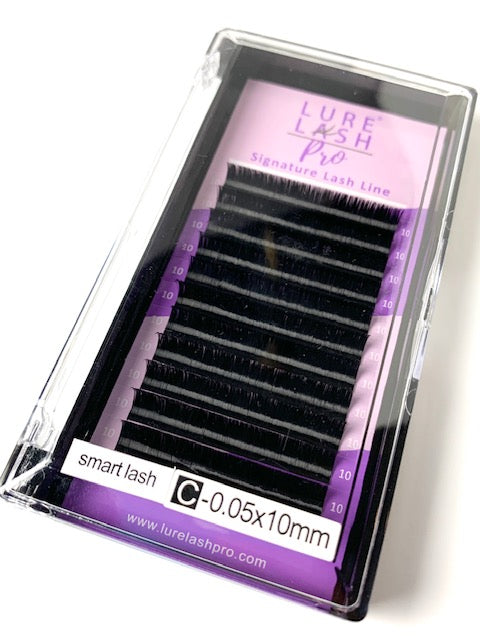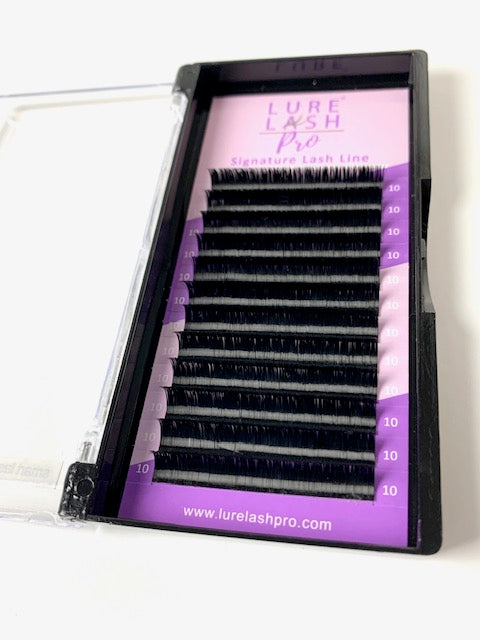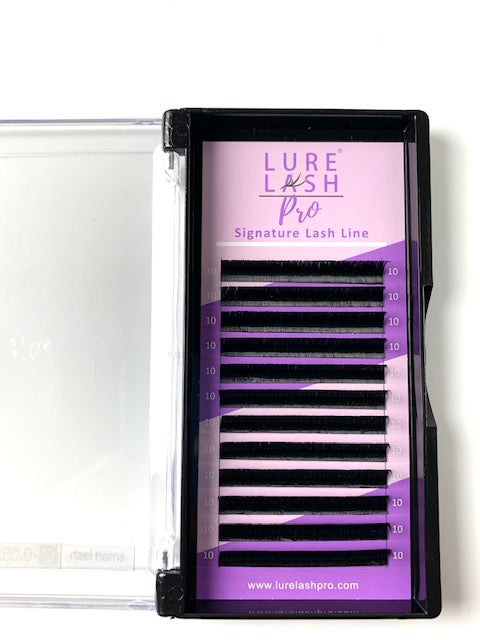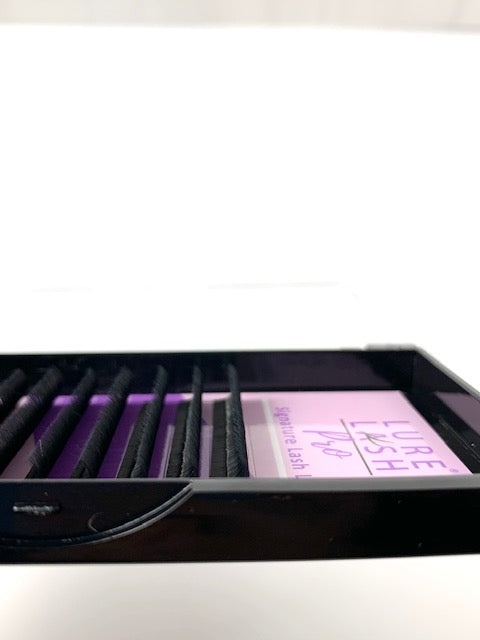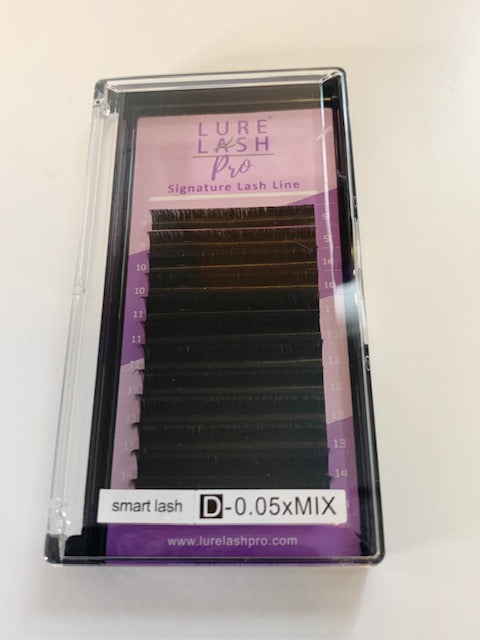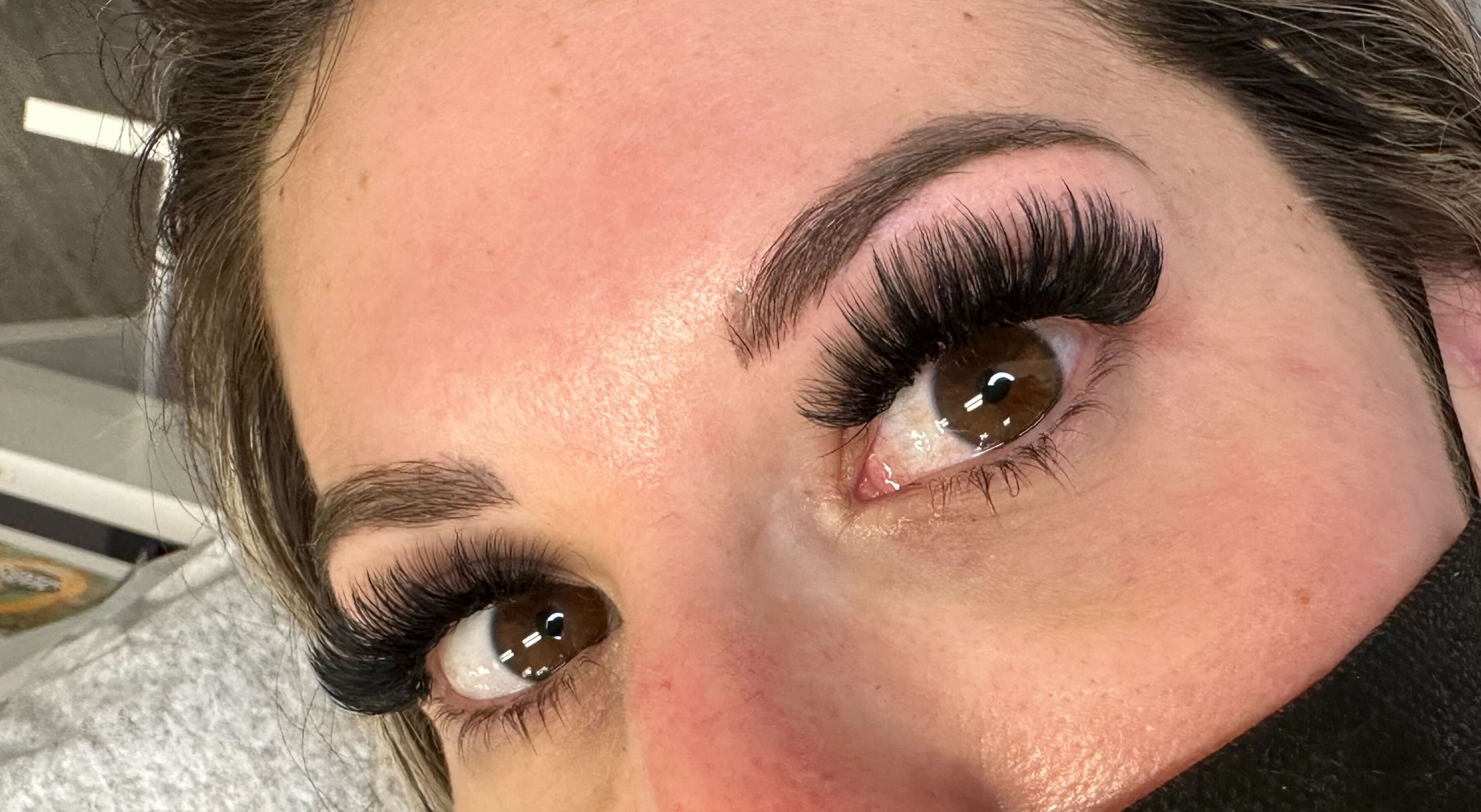 Discover the Future of Lash Artistry! 🌟 Introducing Lure Lash Pro Smart Fan Lashes – Your Gateway to Easier, Faster Volume Lash Creation! Perfect for both intermediate and advanced lash stylists.
✨ Effortless Fan Creation: With our innovative design, volume lashes are a breeze. Just grab the lashes with your tweezers, and watch as they naturally taper into a perfect fan.
💪 Durable and Reliable: Our heat-bonded bases ensure your volume fans stay intact, offering you peace of mind and quality in every lash.
⏰ Save Time, Earn More: Spend less time crafting fans and more time enhancing beauty. With increased efficiency, you can welcome more clients and boost your earnings!
Transform your lash game with Lure Lash Pro Smart Fan Lashes. Because every lash artist deserves the best tools for their art.