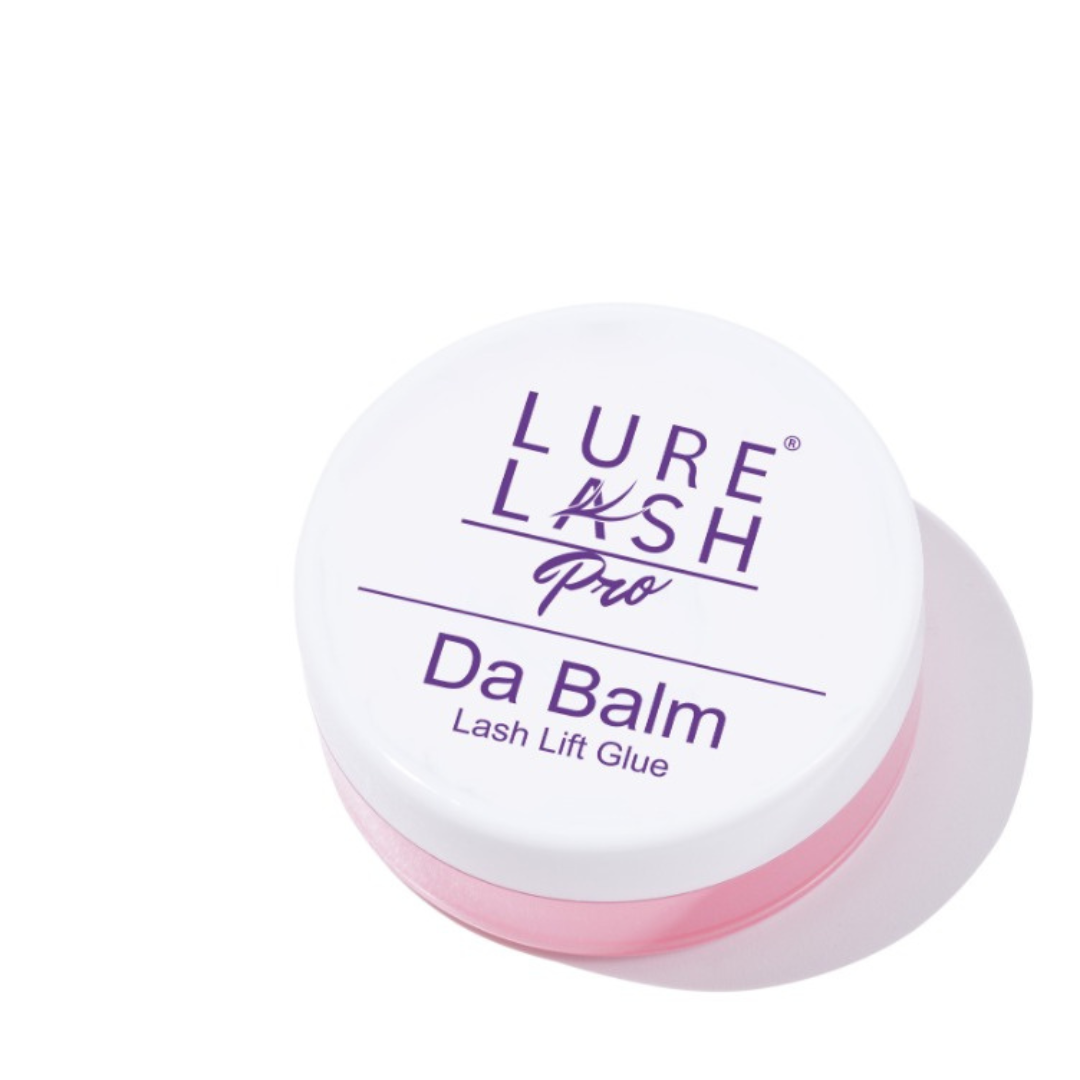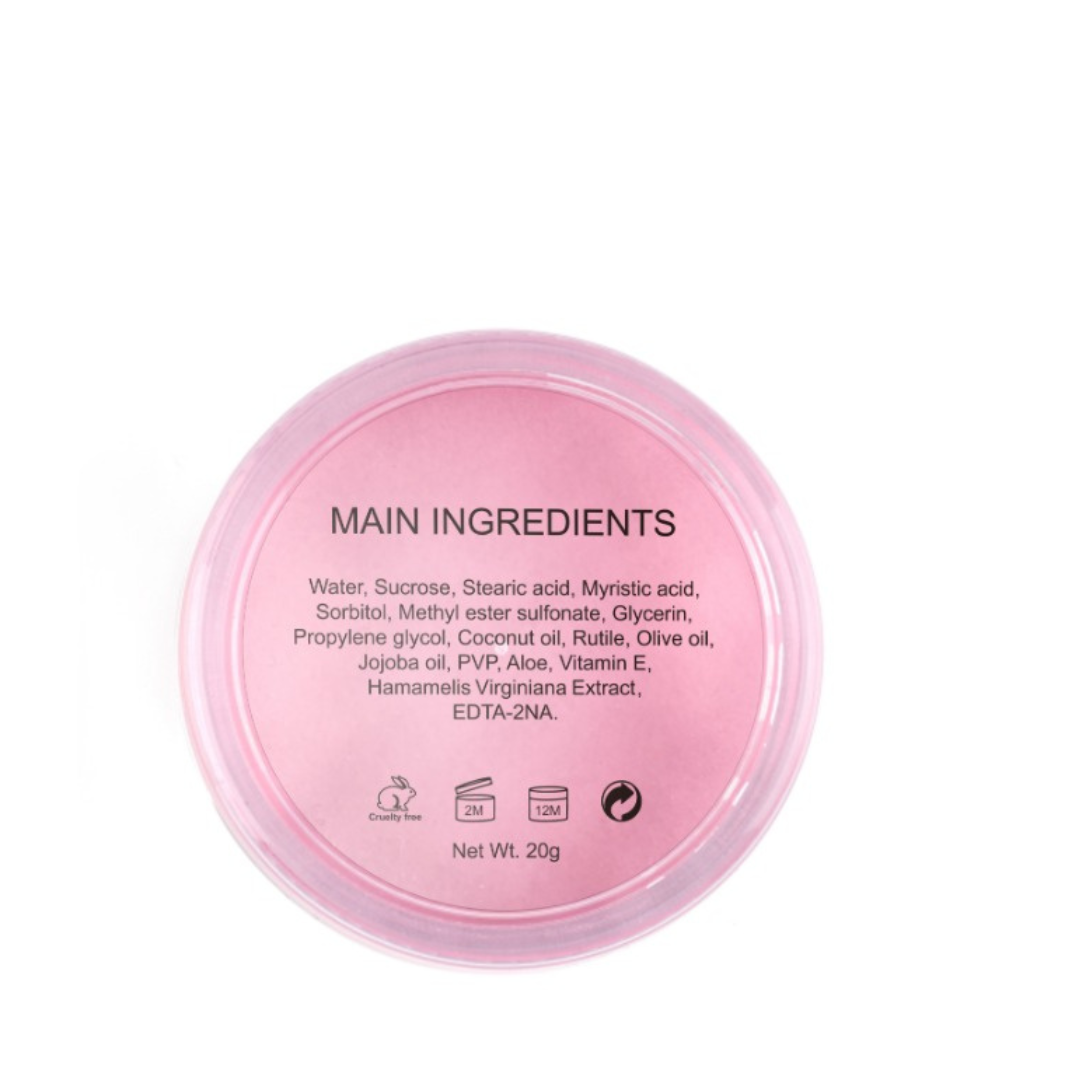 Da Balm is used for attaching the eyelashes to the Lash Lift Rod. This is a new advanced way to attach the eyelash to the lash lift rod while performing a lash lift. It does not fully dry, so the hairs can easily be adjusted.
Da Balm is formulated with various types of oil that provides your customers lashes extra nutrition during the service. It also speeds up the Lash Lift Service.
Applying the eyelashes to the lash lift rod is easier with Da Balm.  The eyelashes attach to the rod quickly and smoothly.  You can even adjust the eyelashes after you attach them to the rod.
How To Apply Lash Lift Balm
Use a flocked applicator or a mini brush to brush the Lash Lift Balm to the eyelashes. It will attach the eyelashes quickly and smoothly to the lash lift rod. The product can be used alone or in conjunction with your lash lift glue, it is an added tool to use to create a beautiful lash lift.
A little goes a long way! Do not use too much as it may affect the lift times.
Each jar can yield up to 60

Love this more than the standard lift glue so easy to use-
I had such a hard time with regular glue -this formula works better- i do have to process our clients with thicker lashes longer but not by much.