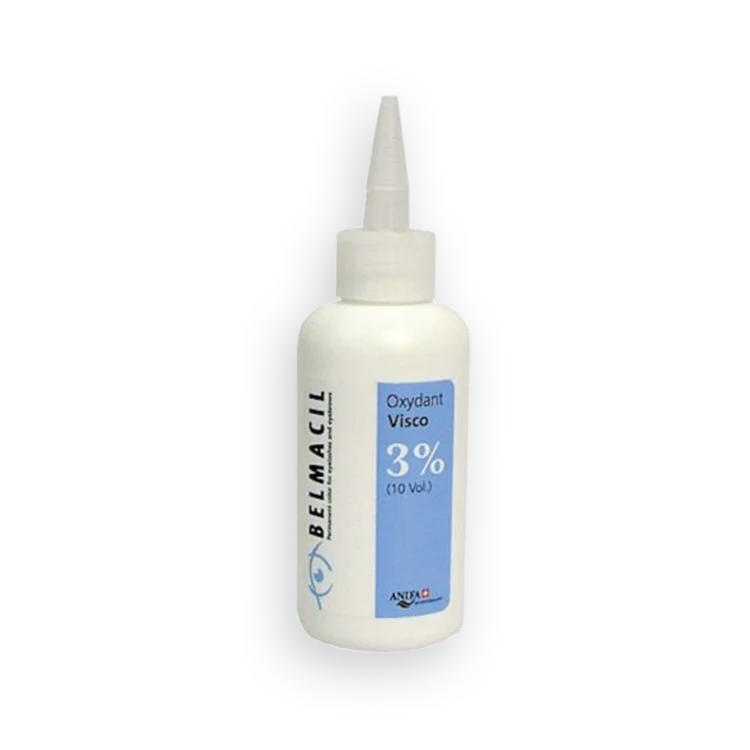 BELMACIL CREME OXYDANT 3%
If you are using any of Belmacil lash and brow tints, you will need to use this activator to achieve a tint.
The Belmacil Oxydant creme is made to be used with our lash and brow tints to develop and adhere the color to your client's hairs.
The unique creamy formula creates a stabilized cream that enables the beauty professional to make a more manageable tint.
The gentle formula is perfect for use on any client. The easy-to-squeeze thin-tipped bottle makes it easy to count drops of the product being mixed and reduce product waste.