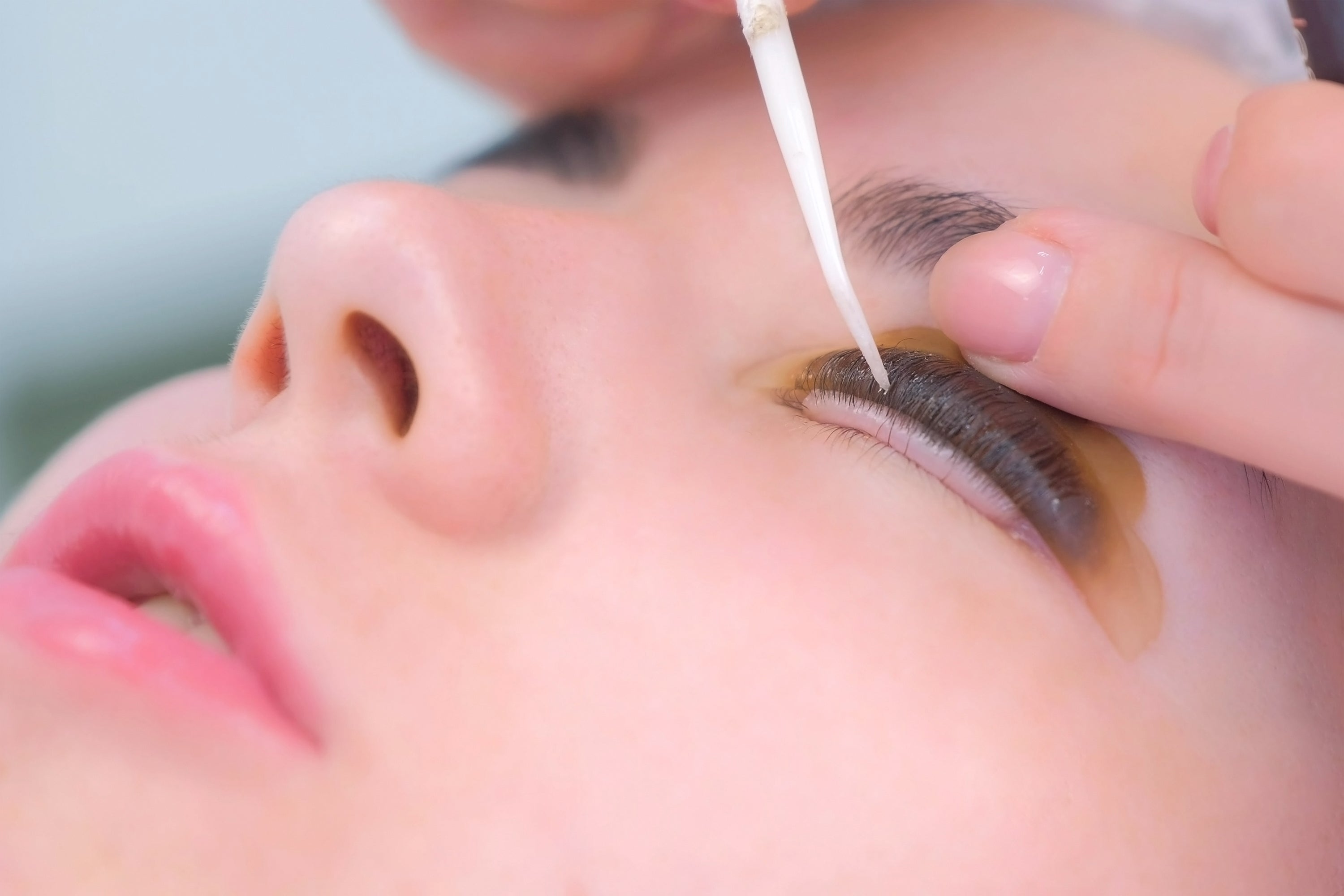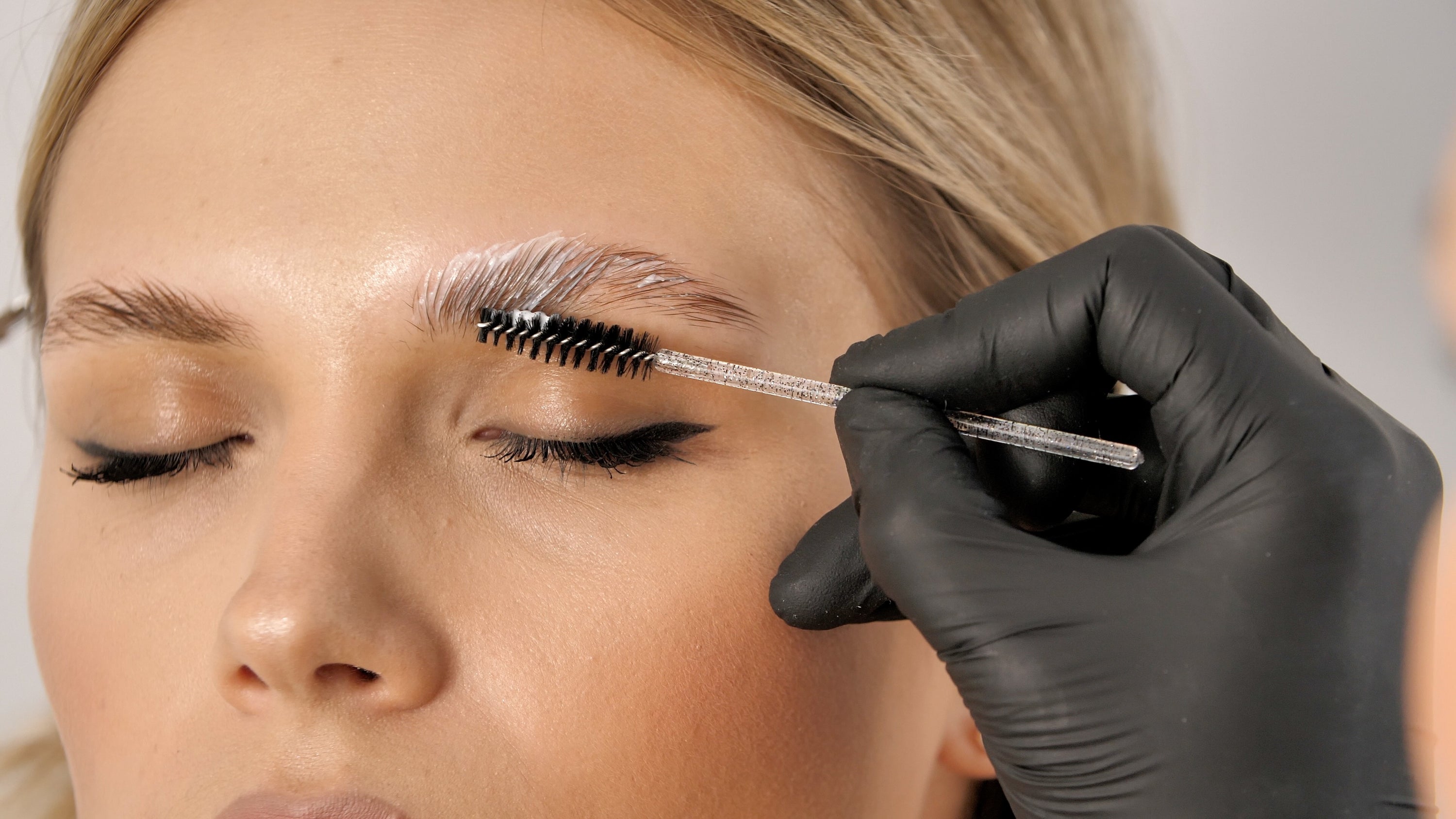 Lash Lift & Brow Lamination In Person Class $350
 An extremely popular service your clients will love. We will teach you the proper techniques on how to lift lashes and laminate brows. This 4 hour class includes a live practical portion.  Book today for only $350 to start your lash lift and brow lamination journey! 
 $100 non refundable reservation **Disclaimer a lash certification from Lure Lash Pro or ANY Lash Certification company does not give you the license to conduct the eyelash extensions service. You Must check your licensure requirement of your state to perform the service. Most states require an esthetician's or cosmetology license. Most of our students are in school or already licensed professionals looking to expand their career*
You will need to bring a model for the hands on portion. If you need for us to hire model there will be an additional $50 charge. 
Location of training-
2 South Avenue West, Cranford NJ 
You will receive an comprehensive training manual.
Lash Lift & Brow Lamination In Person Class $350